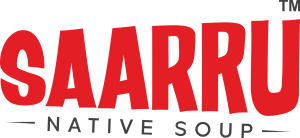 Probably

India's 1st

Native Soup Mix Brand
SAARRU is a story of revival of traditional recipes of soups that our grandmas would have made and enjoyed with their families. Crafted with love and care and a few choice spices that each work wonders when blended in the right proportions and added to meat, chicken or vegetables. Made from 100% natural vegetarian ingredients, they bring back the taste of the old-fashioned soups that you miss so much now or forgot to make. Maybe you just do not have the time now.
All that is changes with new SAARRU. A revival of much loved but  forgotten recipe. Bid adieu to the myth that traditional soups require hours of preparation. Making a traditional soup is a breeze with new Saarru. From homemakers to working professionals, from the young to the young at heart, our single-serve soup mixes are designed for the busy you.
Our commitment? 
To revive traditional recipes and make them accessible, convenient, and delectable for all.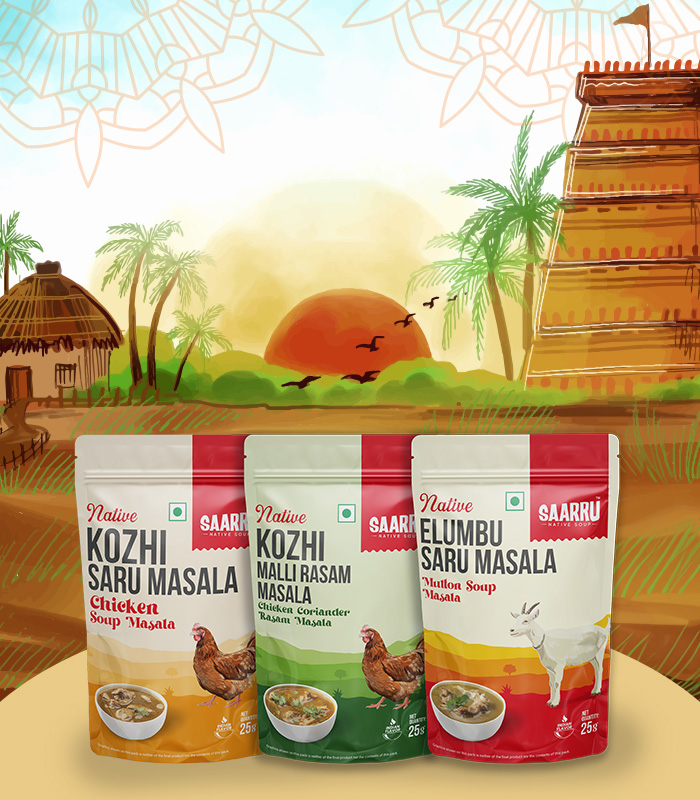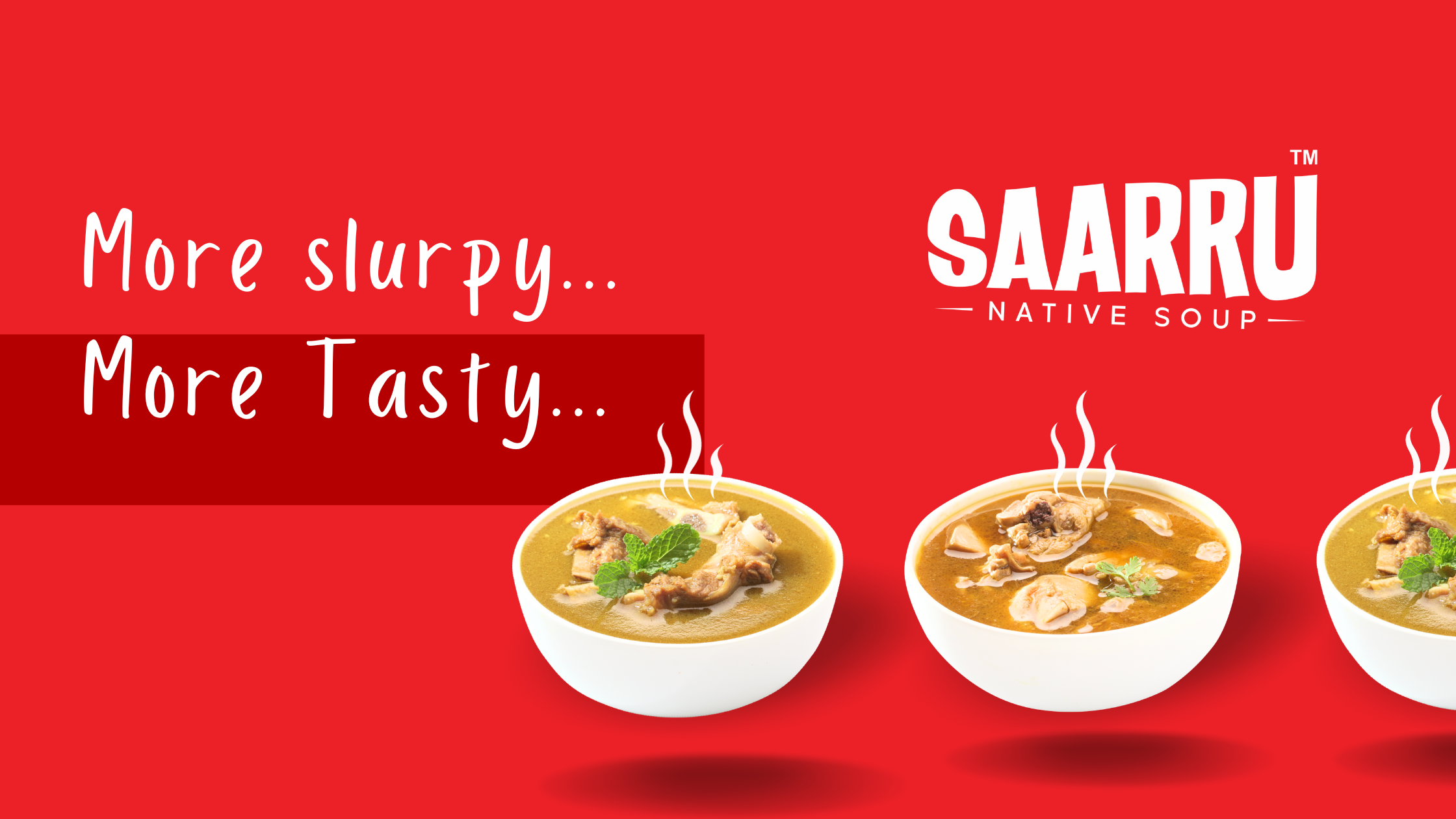 The story behind Saarru: India's Pioneering

Native Soup Brand
Saarru Soups proudly stands as the trailblazing frontier of Indian soup culture. We're not just crafting soups; we're curating a flavorful revolution steeped in tradition and heritage. As the first native Indian soup brand, we've rekindled the essence of ancient "chaaru" and given it a modern twist, making it accessible to every kitchen as SAARRU.
Our journey takes you back in time, to the tables of revered rulers who once savored the very essence of 'chaaru.' With Saarru Soups, we bring forth a culinary masterpiece that celebrates the roots of India's local-style soups.
Delve into the past with every spoonful of our Native Elumbu Saru Masala, Native Kozhi Malli Rasam, and Native Kozhi Saru. These soup variations are not just meals; they're a tribute to tradition, packaged in single-serve packs for your convenience. As you sip, savour, and smile, you're embracing a piece of India's culinary history. Join us on this journey, as we revive soup-making with ease and ignite a passion for authentic flavors in every home.
Saarru Soups: Where the past meets the present, and every bowl is a sip of nostalgia. 
Taste the heritage, one spoonful at a time.
A Natural Touch with

Whole Spice Mix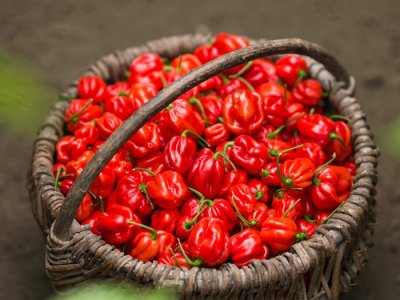 We believe in the goodness of nature.
That's why we source our spices from local farmers, hand-picking each one to guarantee the utmost freshness.
Saarru is your passport to wholesome flavor.
Soup a day keeps a

doctor away
Saaru can be
On a cold day

As an appetizer

As a meal itself

A quick drinkable snack

Soup and salad for a meal

To heal sore throat

Relief from a runny nose
At Saarru, we're not content with resting on our laurels. We're perpetually innovating, exploring new horizons to bring you exciting and delightful ways to savour the magic of the culinary heritage of India.
Stay tuned for the next chapter in our flavorful journey…