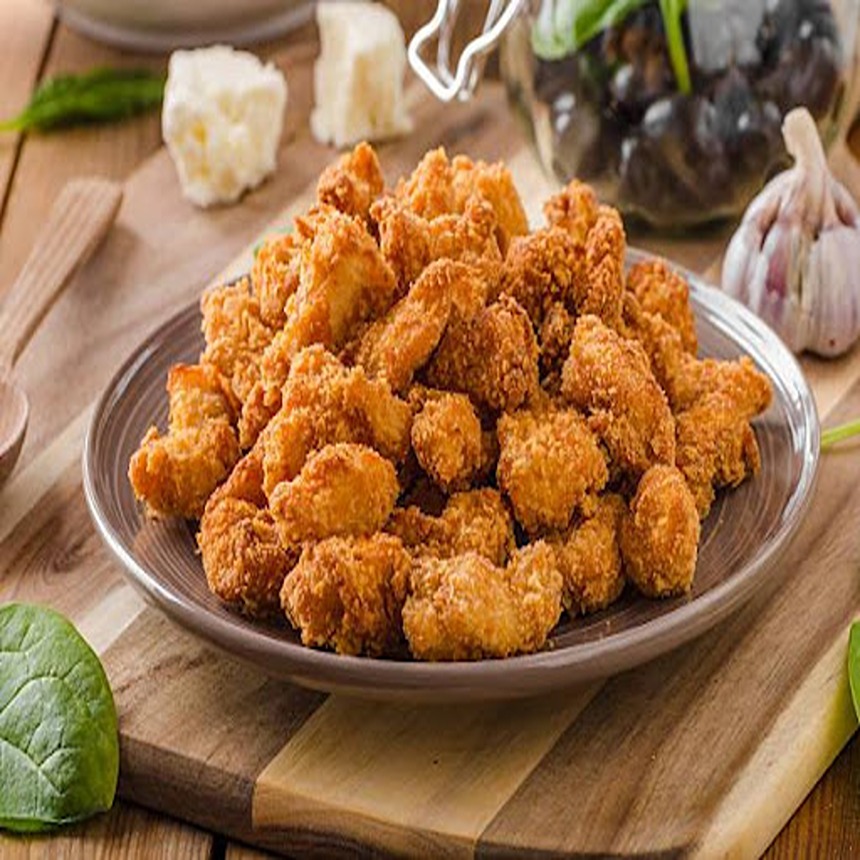 Easy Pallipalayam Chicken Masala
Prep Time10 min
Cook Time20 min
Total Time30 min
Serving Size4
15ml Oil
1 Kg Chicken
50g Thillai's Pallipalayam Chicken Mix
500ml Water
25g Diced Coconut pieces
Heat 15 ml of oil in a pan. Add 1kg of cleaned chicken pieces and sauté for 2 mins.
Add 50g Thillai's Easy Pallipalayam chicken mix and blend well with the chicken pieces.
Add 500ml of water and salt to taste.
Cook on medium flame until well done.
Add 25g diced coconut pieces.
Cook it on low flame for 2 mins.
Now Easy Pallipalayam Chicken is ready to serve.
If you like a more spicy version use only 600 gms chicken.
For a dry version allow more water to evaporate until it becomes dry to your liking and then serve